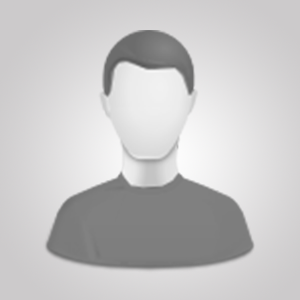 Ricardo Mendes Correia
Are you Ricardo Mendes Correia? Register to request this page for you.
Artigo Completo - Open Access

Transdisciplinary insight of digital architecture

XXI Congreso Internacional de la Sociedad Iberoamericana de Gráfica Digital, Novembro 2017 , vol.3, num.12

PDF - p.212-218

Artigo - Open Access

Architectural Design Digital Change: Interactivity policy

XXII CONGRESSO INTERNACIONAL DA SOCIEDADE IBEROAMERICANA DE GRÁFICA DIGITAL, Novembro 2018 , vol.5, num.1

PDF - p.798-804

Article - Open Access

The Roots of 4IR in Architecture A military drawing machine used for space perception in architecture

37 Education and Research in Computer Aided Architectural Design in Europe and XXIII Iberoamerican Society of Digital Graphics, Joint Conference (N. 1), Dezembro 2019 , vol.7, num.1

PDF - p.370-379
não faz parte de comitês organizadores ainda.
ainda não possui referências a seus trabalhos.