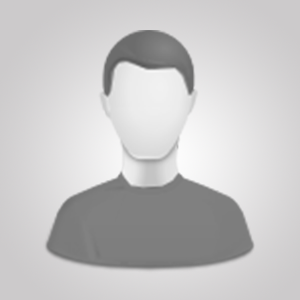 Guilherme Toledo
Are you Guilherme Toledo? Register to request this page for you.
Full Article - Open Access

8th Conference of the International Committee for Design History & Design Studies, Fevereiro 2014 , vol.1, num.1

PDF - p.67-70

Full Article - Open Access

The Word Game: a Social Design research tool to visually communicate values, beliefs, and intrinsic motivation

6th Information Design International Conference, Maio 2014 , vol.1, num.2

PDF - p.760-765

Artigo completo - Open Access

Well-being oriented Social Innovation: the use of Positive Psychology as a design framework

7º Simpósio Design Sustentável, Outubro 2019 , vol.6, num.3

PDF - p.202-209
não faz parte de comitês organizadores ainda.
ainda não possui referências a seus trabalhos.