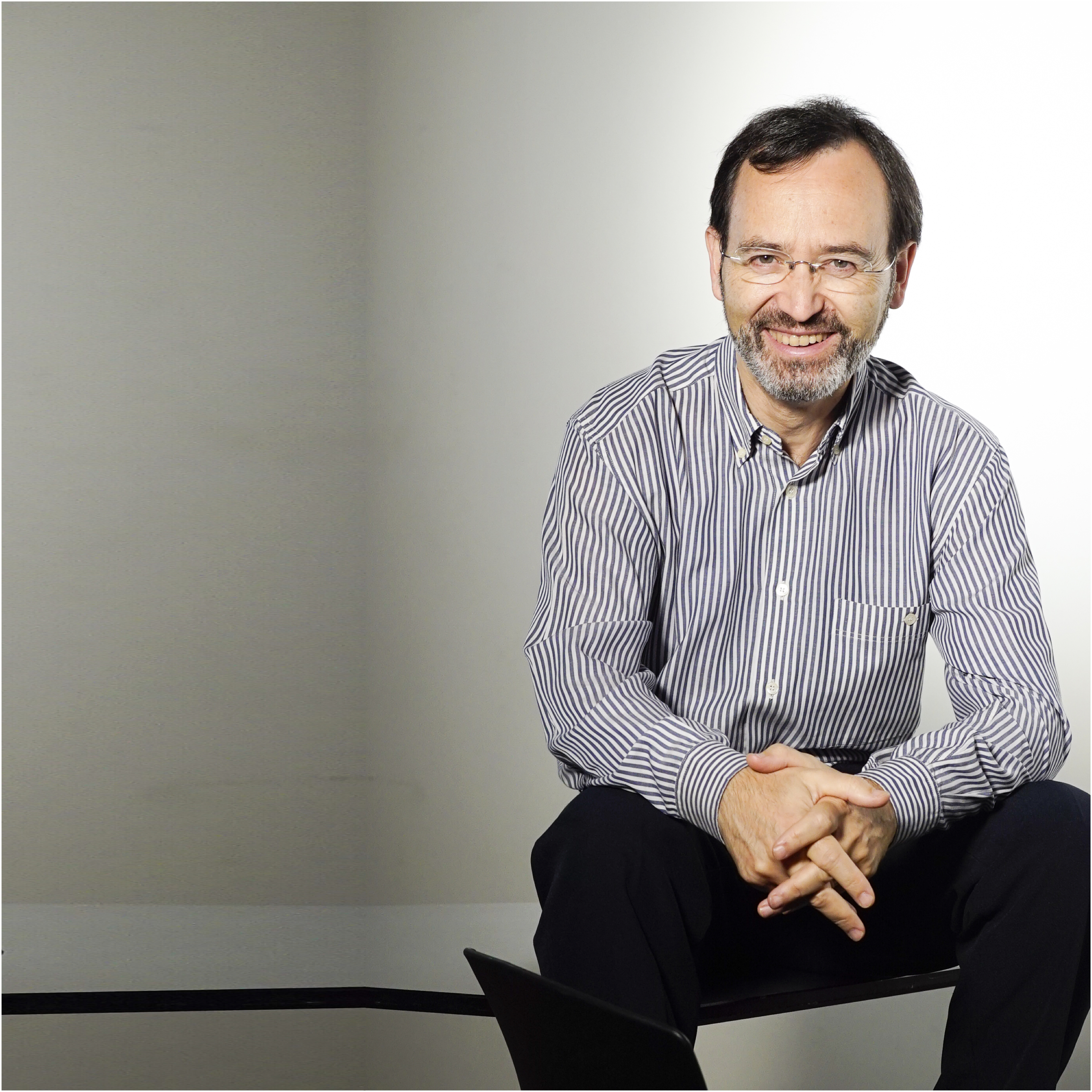 Alberto T. Estevez
Chairman-Professor / Director of PhD Program, Master and Research Group & Office
ESARQ, UIC Barcelona - Universitat Internacional de Catalunya
Alberto T. Estevez (Barcelona, 1960), Architect (UPC, 1983), Architecture Ph.D. of Sciences (UPC, 1990), Art Historian (UB, 1994), Art History Ph.D. of Arts (UB, 2008). With professional office of architecture and design in Barcelona (1983-today). Teaching in different universities until founding the ESARQ, the School of Architecture of the Universitat Internacional de Catalunya (UIC Barcelona, 1996), being its first Director. He was also Vice-Chancellor/General-Manager of UIC Barcelona. And he also founded the Biodigital Architecture Master and the Genetic Architectures Research Group & Office (2000-today), with the world's first real Genetic Architectures Laboratory: for first time in the history of architecture, geneticists working with architectural objectives, in a real application of genetics to architecture. He has written more than one hundred publications, articles and books, and has participated in a very large number of exhibitions, congresses and conferences around Europe, America and Asia. (www.albertoestevez.com).
Alberto T. Estevez não faz parte de comitês organizadores ainda.
Alberto T. Estevez ainda não possui referências a seus trabalhos.