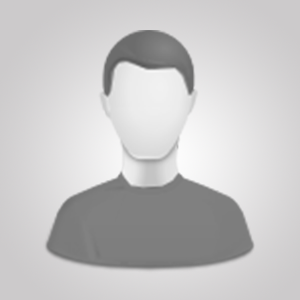 Lucia Ron
Are you Lucia Ron? Register to request this page for you.
Full Article - Open Access

Trabajo conjunto inter/transdisciplinario para una propuesta concreta que dialoga con la sociedad y su medio. Citycrowdcreating

XX Congreso de la Sociedad Iberoamericana de Gráfica Digital, Novembro 2016 , vol.3, num.1

PDF - p.926-930

Artigo - Open Access

Inmotic design proposal articulated with the policies of the municipality of the City of Córdoba, Argentina

XXII CONGRESSO INTERNACIONAL DA SOCIEDADE IBEROAMERICANA DE GRÁFICA DIGITAL, Novembro 2018 , vol.5, num.1

PDF - p.979-985

Conference full papers - Open Access

INHABIT - information and service microarchitecture for University campus

XXIV International Conference of the Iberoamerican Society of Digital Graphics, Dezembro 2020 , vol.8, num.4

PDF - p.97-103
não faz parte de comitês organizadores ainda.
ainda não possui referências a seus trabalhos.